Draftsperson Hog & Poultry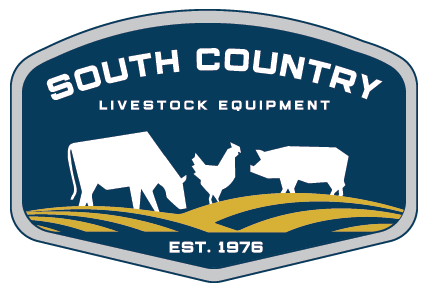 SCL is seeking a Draftsperson. We are a family-owned company that has a great team in place.
This will be a unique opportunity for someone that is thorough and detail oriented, wanting to grow their career with a reputable long-term business. Ideal candidates will have an Agriculture Building and Design background.
The right fit candidate will possess a solid understanding of the swine and poultry industry, have proven drafting experience and ready to make a very real impact and contribution to SCL.
Requirements:
Must be detail oriented, able to work under pressure and handle several complex tasks simultaneously.
Familiar with AutoCAD
Develop and prepare design sketches.
Prepare engineering designs, blueprints and drawings, based on customer requirements.
Develop material lists, based off of drawings.
Must have creative problem-solving abilities, and forward-thinking abilities.
Provide consultancy regarding design issues to customers
Must be passionate about your career, people, and the animal industry.
Must be self- motivated, personable and results oriented.
SCL offers competitive wages and benefits.
To apply please e-mail a resume to Ryan Santrau