About South Country Livestock Equipment
At South Country, our roots go three generations deep. In 1976, Hans Santrau started the company as Ziehl Ventilating Equipment Ltd. But when Klaus Santrau (Hans' son) took over in the mid 80's, he renamed it South Country Livestock Equipment and moved beyond ventilation to holistic barn solutions. Today, Ryan Santrau continues the legacy, offering the same quality of service we always have.
With over 40 years experience in industry, we've worked with thousands of farmers to help them build a better barn - a barn that will last as long as they're in business. We're committed to leveraging our experience in order to help every hog and poultry farmer who walks into SCLE.
We also know that farmers doesn't work just 9 - 5, and so, we're proud to offer near 24-7 support for those times when you're in a pinch and need a part, or need help troubleshooting an issue.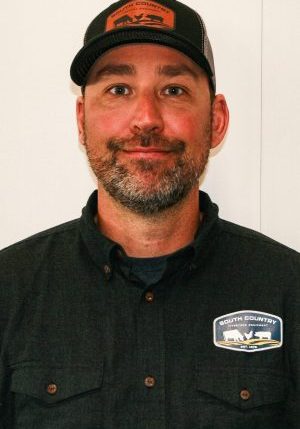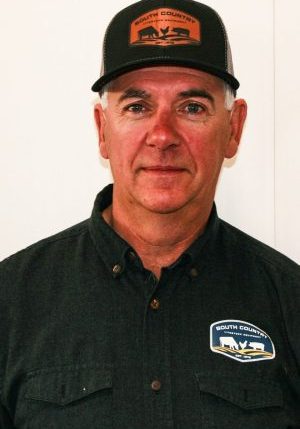 Darrell Doyle
SERVICE, AND INSTALLER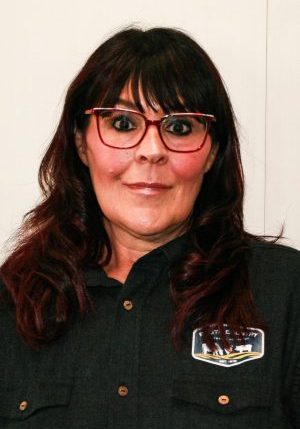 Barbara Shortt-Hauta
OFFICE MANAGER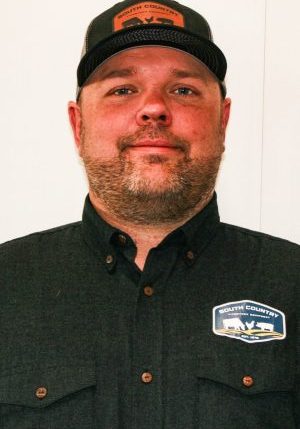 Shane Wolskyj
SALES, SERVICE, PARTS & WARRANTY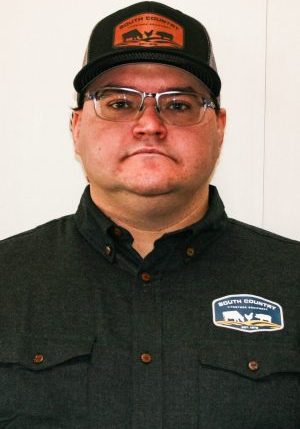 Josh Smith
SALES, PARTS, SHIPPING & RECEIVING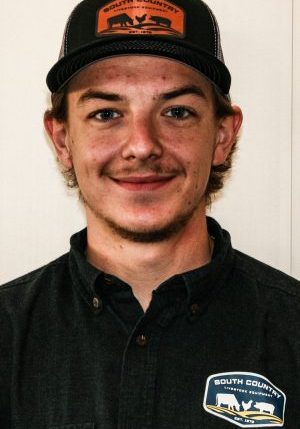 Tyler Smith
SERVICE, AND INSTALLER
We're here to serve
Questions about where to start or which products you need for your farm? Give us a call or drop by our store and our team of experts will be happy to help you get started!