Dealing with a problem after it has caused visible damage costs you money. Controls and alarm systems helps you prevent problems, even if you can't see them. Make sure you're alerted to every issue in your barn the moment it happens with the top control and alarms on the market.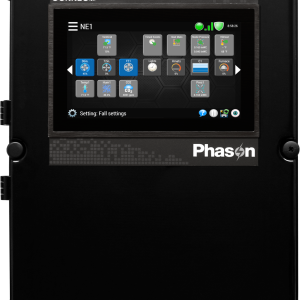 Models: AFX-CONNECT and AFXMINI-CONNECT Your farm management solution AutoFlex Connect brings flexibility and versatility to your fingertips. With AutoFlex Connect,…
More Info
Scroll through our products to see what we offer. Or, if you're unsure what you're looking for, or can't find it on our website, contact us and we'll help you get started.
We also have 2 getting started guides. Learn how to get started with a hog barn or chicken barn.