From simple designs to technical watering solutions, we offer a number of different watering systems to fit your farm and supply your livestock with water.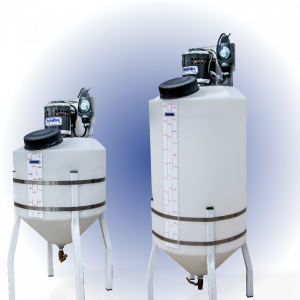 Key Benefits: • Keep your medications evenly mixed 24 hours/day • Reduce medication wastage • Get full value out of…
More Info
Scroll through our products to see what we offer. Or, if you're unsure what you're looking for, or can't find it on our website, contact us and we'll help you get started.
We also have 2 getting started guides. Learn how to get started with a hog barn or chicken barn.