Proper lighting systems are an important part of your hog or poultry operation. We carry the top lighting equipment for every part of your barn so you can clearly see the condition of your livestock.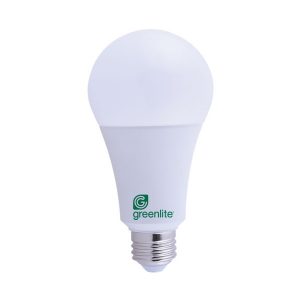 Our 22W A21 dimmable LED is one of a kind. It is a perfect replacement for 150W incandescent by delivering…
More Info
Scroll through our products to see what we offer. Or, if you're unsure what you're looking for, or can't find it on our website, contact us and we'll help you get started.
We also have 2 getting started guides. Learn how to get started with a hog barn or chicken barn.