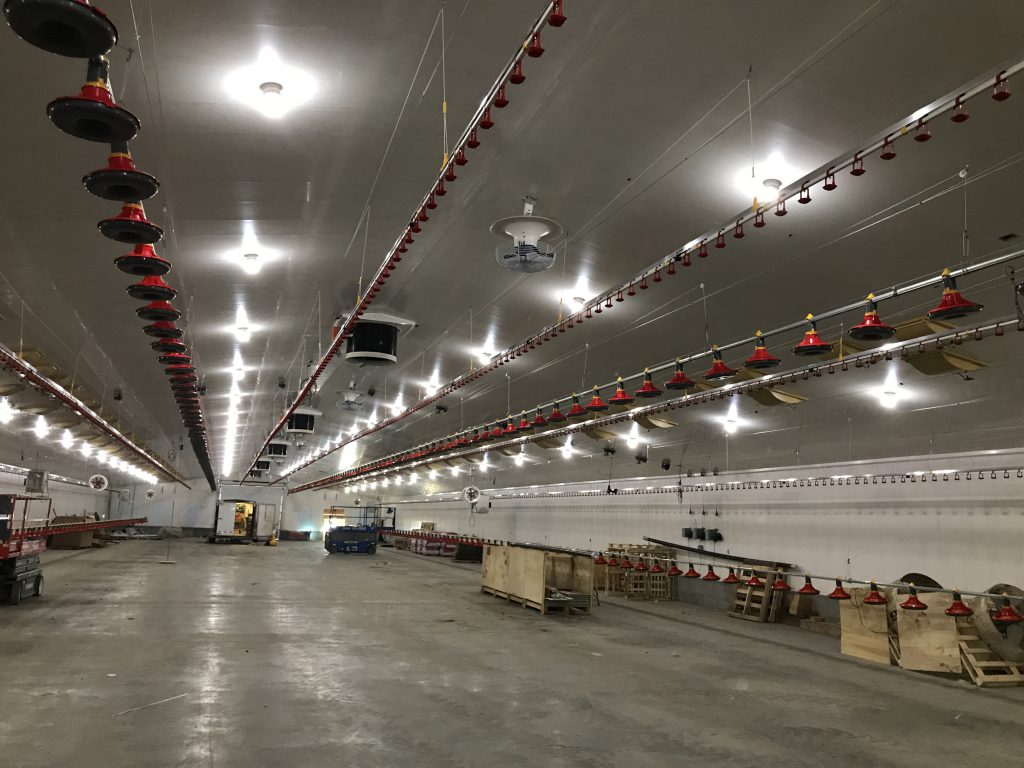 EZ Liner™ is a PVC based, polymer product that is manufactured in Canada using 100% virgin lead free material. The interlocking panels are designed to clad indoor wall and ceiling surfaces of any type of buildings.
All EZ Liner™ panels are 3/8" (9.5mm) in overall thickness. They come in 18" (457.2mm) and in 10', 12', 14', 16', 18', 20' lengths are available in our standard non-glossy white. Please feel free to contact us for an estimate of your upcoming project.
The EZ Liner™ product is designed to interlock along one edge. It is mechanically fastened by screws to an existing wall, strapping or roof structure through a slotted nailing flange along the other edge.